Happy Holidays, enjoy free Shipping on orders over $200!
Login
Log in if you have an account
Dont have an account? Register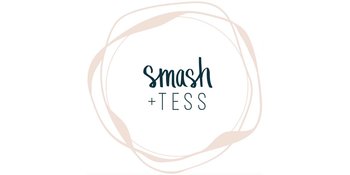 Smash + Tess
At Smash + Tess we are all about quality, style, and comfort. We are Vancouver-designed, North American made, and globally inspired. We believe in slowing down the fashion cycle and making clothing on demand and with a clear purpose – to delight our #smashtessgirls.  Our best selling romper fabric is a sustainable rayon from bamboo and cotton blend, and although it costs more for us to use it, it's proven to stand the test of time and retain its shape and softness when treated well. We produce in our own backyard under our watchful eyes to ensure that our clothing is made in the very best working conditions by skilled and talented seamsters. 
As a mother-daughter-bestie team, each of us has always had an obsession with stylish sleepwear. Matching pajamas have been one of our favorite traditions on Christmas morning since we can remember, but the search for cute, comfortable loungewear became nearly impossible as the years went by – there just wasn't anything out there that we truly loved. A few years of brainstorming, dreaming and serious fashion schooling later, Smash + Tess was born, finally bringing women the loungewear they deserve and helping to build a community that celebrates comfortability, style, and girl power!