Happy Holidays, enjoy free Shipping on orders over $200!
Login
Log in if you have an account
Dont have an account? Register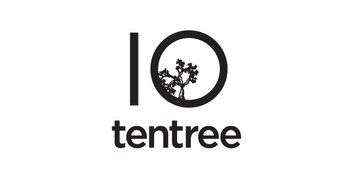 Ten Tree
At tentree, we're focused on more than just planting trees. We want to help change lives. Not only does reforestation revitalize dry arid soil and provide a substantial oxygen supply, but it directly benefits locals living in the area by providing wood for fuel, food, and fodder for livestock, as well as permanent and seasonal employment. We have partnered with not-for-profits across the planet to ensure tentree has a truly global footprint, and can identify the regions that will benefit most from our planting.
Ten trees can have an incredible impact on the ecosystems we plant in. All trees planted are local species, often times in some of the harshest regions. We use "pioneer" species to ensure survival and often plant more than ten trees per item to guarantee ten trees SURVIVE for every item sold. We aim to plant in areas that have the greatest need.